The official partner Macroscop (Russia)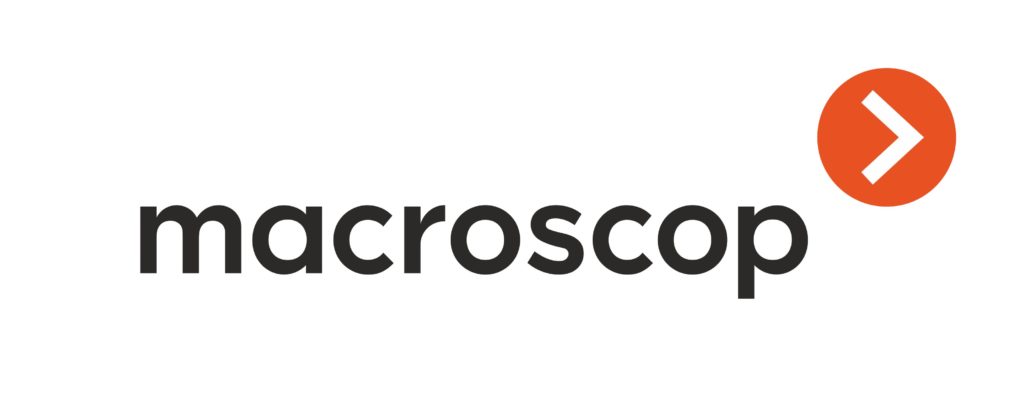 An agreement between Macroscop and

"Dogrulyk"
In early March, "Dogrulyk" decided to become a partner with the Russian innovative company Macroscop. Without delaying the decision, the company realized that outstanding plan singing an agreement with Macroscope.
Being a partner of Macroscop, our company is able to offer to our customers video surveillance software with intelligent video analysis functions, as well as NVR network recorders of the company Macroscop.
Macroscop is a fast growing high-tech Russian company, established in 2008. Innovations of Macroscop allow to solve the problems connected with the analysis of huge amount of data received from CCTV cameras. Under the control of Macroscop products, there are over 300,000 IP cameras in 23,000 video systems.