CCTV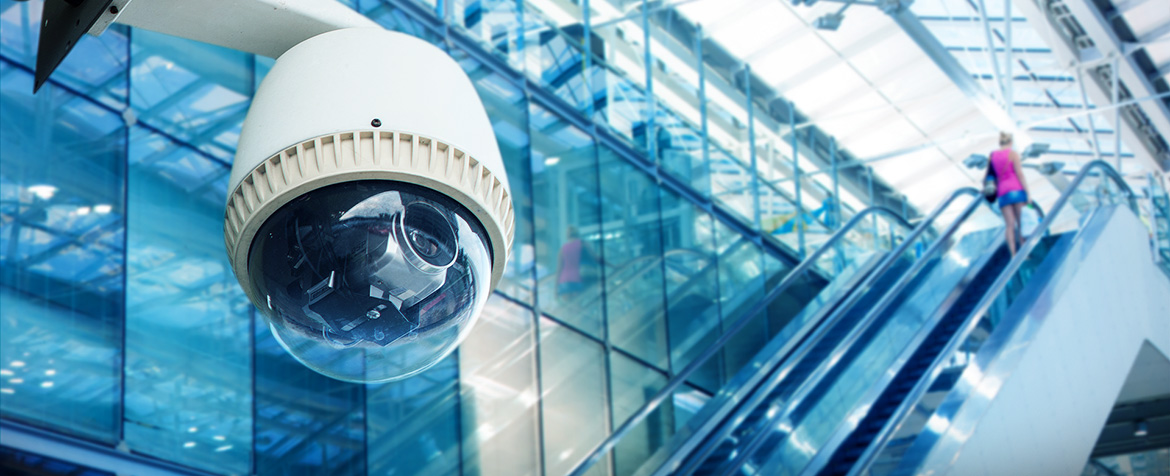 Video surveillance system is one of the most effective forms of protection in large industrial plants, shopping centers, company offices, as well as in your home or cottage.

The modern equipment allows to perform the constant visual control of protected facilities and surrounding areas. Integration of video surveillance systems with the motion detectors, access control and maintenance system allows to protect the facility from unauthorized access.

Video surveillance systems offered by the

ES «DOGRULYK»

will secure the following:
video surveillance of the staff movement within the territory;
prevention of theft and damage to property;
video surveillance of the workplace security;
possible reduction of the security staff;
remote control of production processes via the Internet. Integration with access control system, alarm system, traffic control system and fire alarm system;
possibility to use the video records in investigations.
The right choice of equipment and its allocation scheme, perhaps, is the most important issue of effective work of video surveillance system. The professional advice of specialists with a high level of training and extensive experience in creating such systems is vital element of success.
Specialists of the ES «DOGRULYK» has accumulated the unique experience in building large-scale video surveillance systems at the facilities of industrial enterprises, government agencies, retailers, banks, warehouses and business centers. The success recipe is simple: the high-quality equipment produced by world's leading manufacturers plus the high professionalism in the performance of CCTV installation work.
With the necessary knowledge and highly qualified staff we will perform a full range of works on creation of a video surveillance system and provide its efficiency support in shortest possible period of time.
For the further information, please contact our managers by phone:
(+993 12) 93-67-77