Fire-Burglar Alarm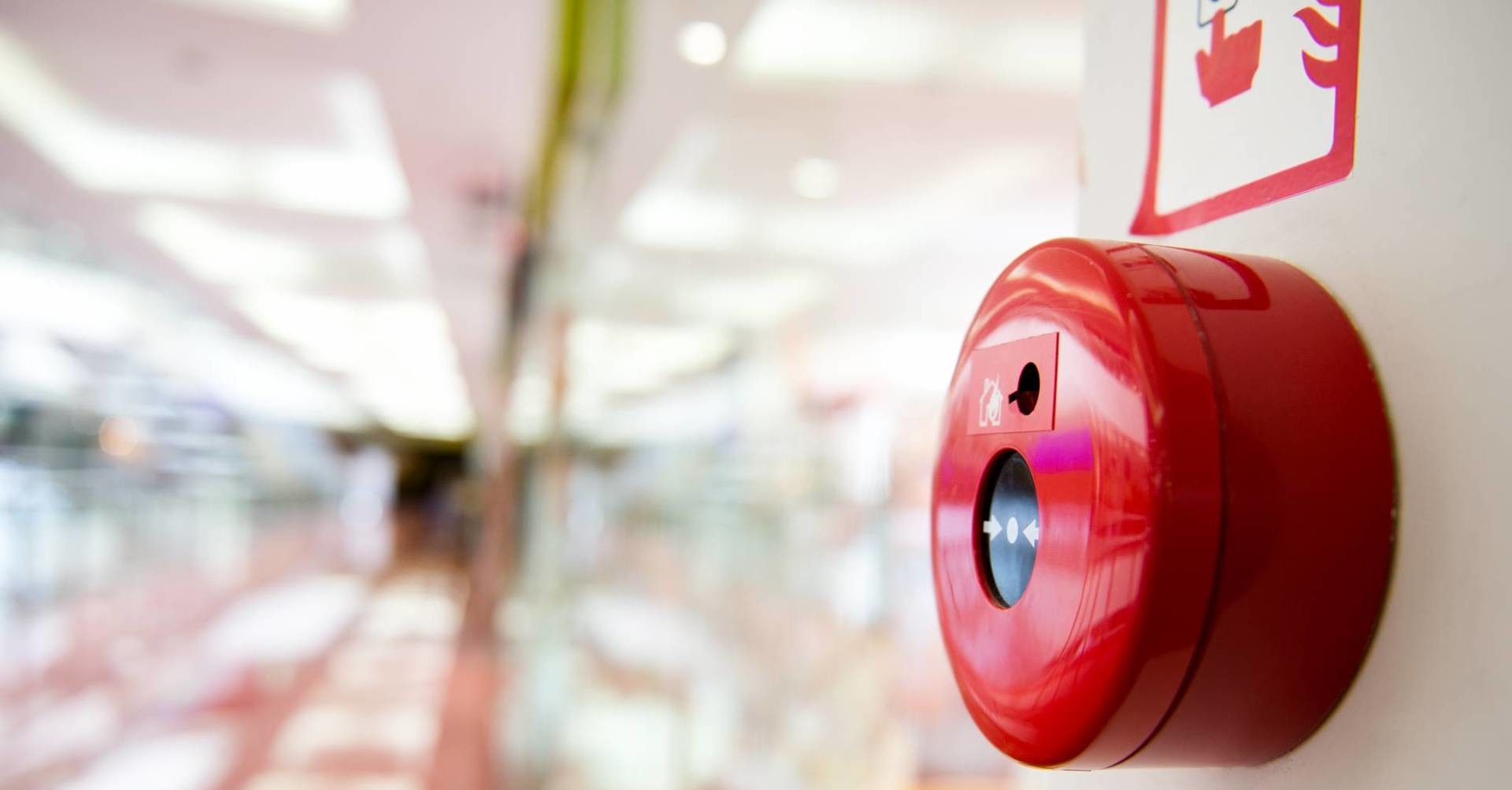 The fire-burglar alarm system is a set of sophisticated technical means allowing to instantly receive notification of fire outbreak and to give a sound signal of danger. In conjunction with the organizational measures the main objective of such system is to save lives and preserve the property.

ES «DOGRULYK» provides the whole range of services for installation of fire alarms of any complexity on any "turnkey" facilities: from design and fire alarm installation, to the maintenance of fire-fighting systems. We use the most reliable equipment from leading Russian manufacturers, leaders of security systems market of CIS countries – «RUBEZH» and «Bolid», which are the only companies certified by the Fire prevention Service of Turkmenistan.

Systems designed and installed by our specialists perform the automatic monitoring of the facility for the purpose of early detection of fire and self-activation of the fire extinguishing systems and other engineering equipment. The local fire alarm is switched on at the same time with the help of installed warning and broadcast devices – sirens, light, and, if necessary, the loudspeakers. This set of technical measures can significantly minimize the potential damage from a fire.

Fire-burglar alarm from the

ES «DOGRULYK»

meets the most modern requirements and provides:
round-the-clock surveillance of the object;
fire detection in the shortest possible period of time;
determination of the specific location of fire outbreak;
reliability of the system and absence of the false responses;
minimum installation and maintenance costs;
compact – the system takes up a minimum of space in the facility;
system flexibility – the system configuration can be quickly changed depending on the needs.
Our experts will develop for each client individually optimal system fire-alarm system, taking into account the specific characteristics of the protected object and the financial possibilities of the customer. You get exactly what you need, without overpaying for unneeded features and technical devices.
For the further information, please contact our managers by phone:
(+993 12) 93-67-77