Announcing Systems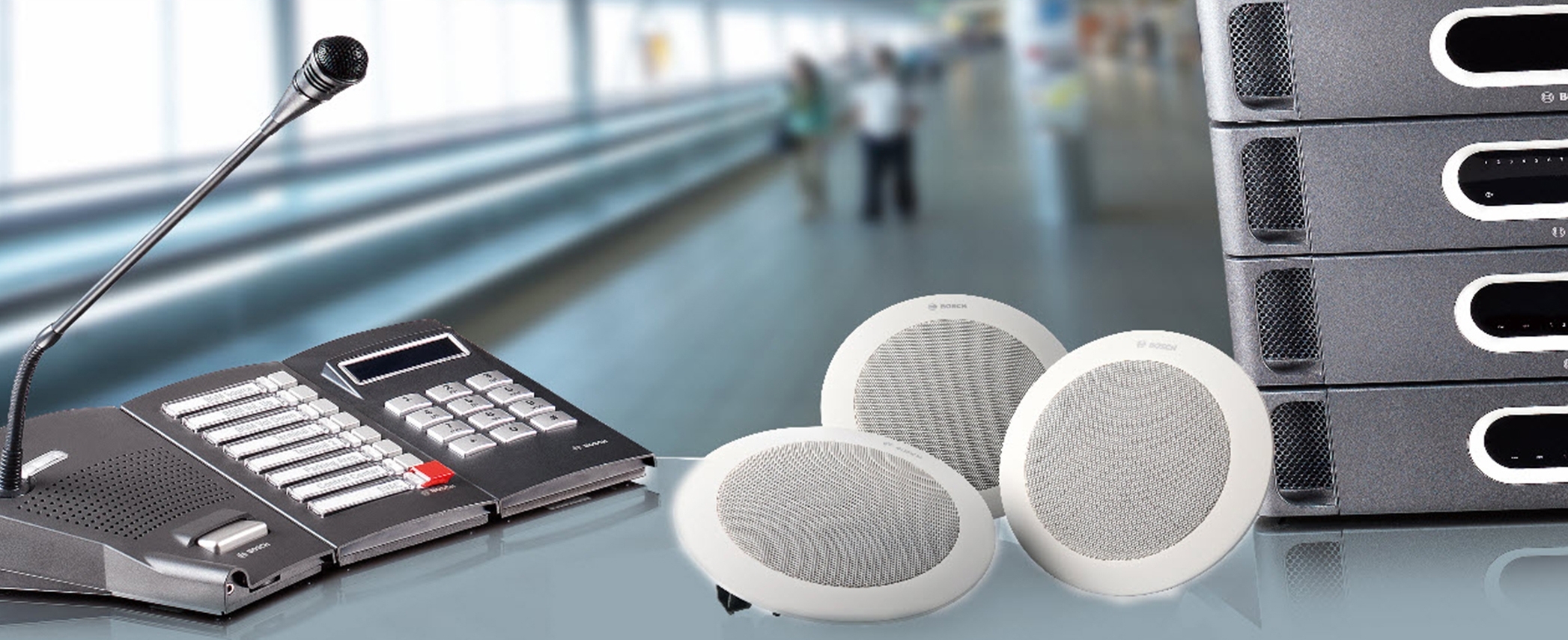 As a rule, any announcing system is initially designed taking into account the daily use, such as the relay of background music and service messages, and when an emergency occurs, the voice announcement is rendered to people automatically and with an absolute priority, according to the predetermined algorithm. However, the list of functional capabilities of such systems is sufficiently lengthy, and depending on its configuration it can solve the other problems as well.

«DOGRULYK» ES offers a variety of solutions: wall and ceiling acoustic systems, mortise speaker systems, public address systems. Our experts will offer you the optimal configuration of equipment that will meet the individual needs and capabilities of the facility. We will make the best offer in price and quality, carrying out the turnkey equipment installation quickly and efficiently, and train your staff on the method of its operation. In addition, we are ready to provide after-sales service of your system, both warranty and post-warranty.

Announcing systems from

ES «DOGRULYK»

will provide:
ability to notify automatically in emergency cases;
ability to send voice messages or background music to all facilities or selectively to several zones;
individual volume control for each zone;
connection to fire alarm system.
For the further information, please contact our managers by phone:
(+993 12) 93-67-77