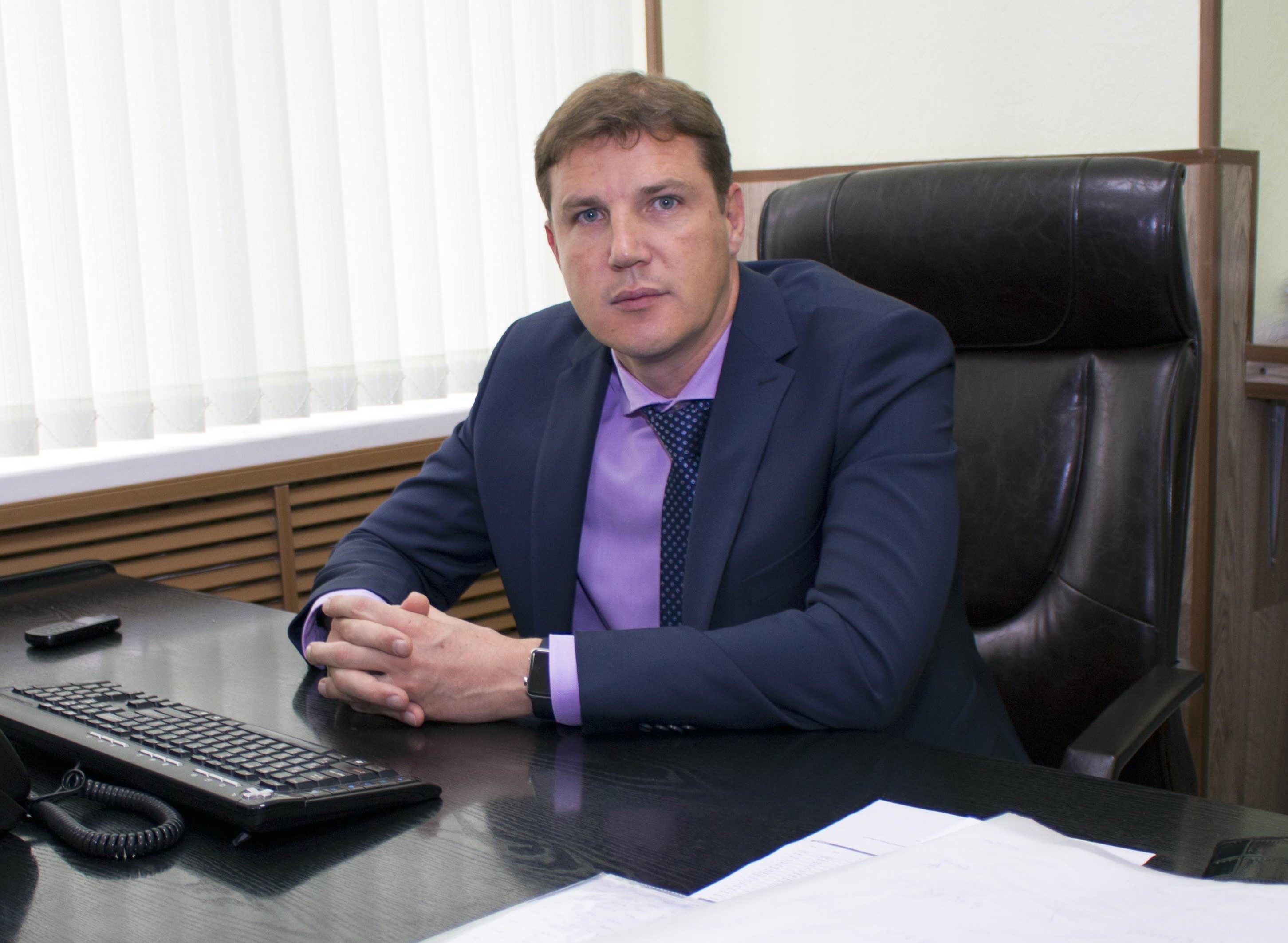 Kretov Maxim
Director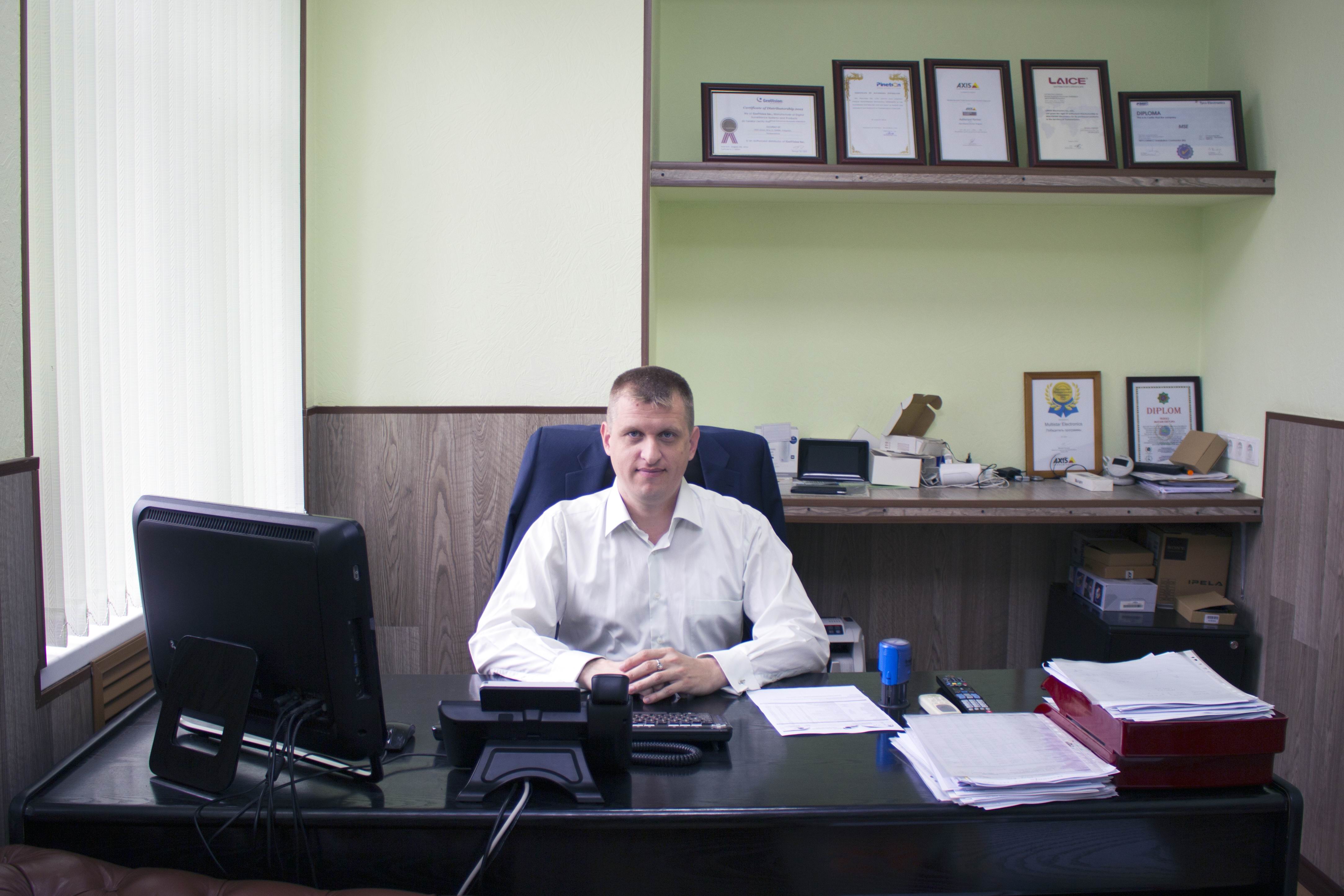 Yerenkov Constantine
Technical Director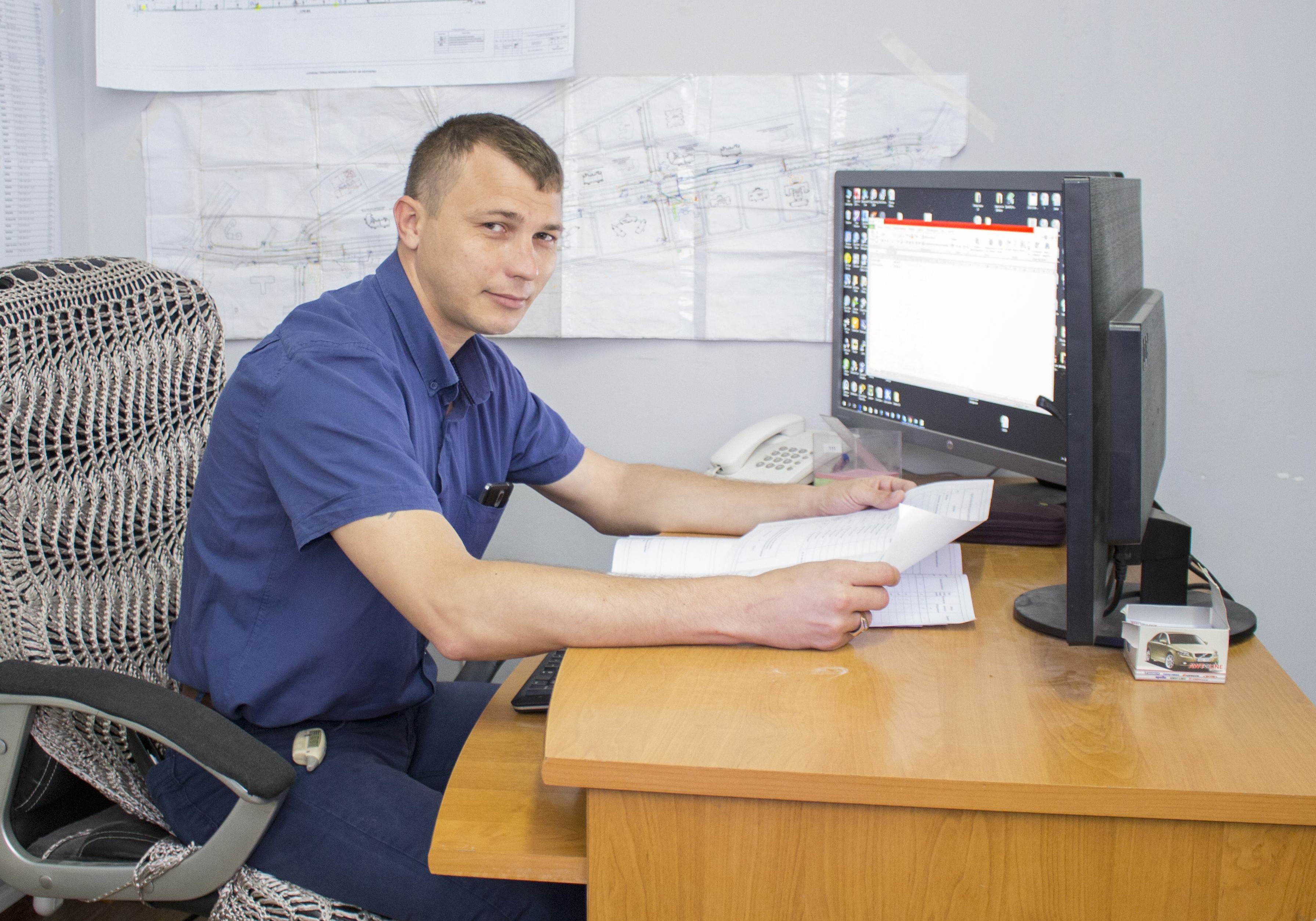 Alexander Bespalov
Chief Engineer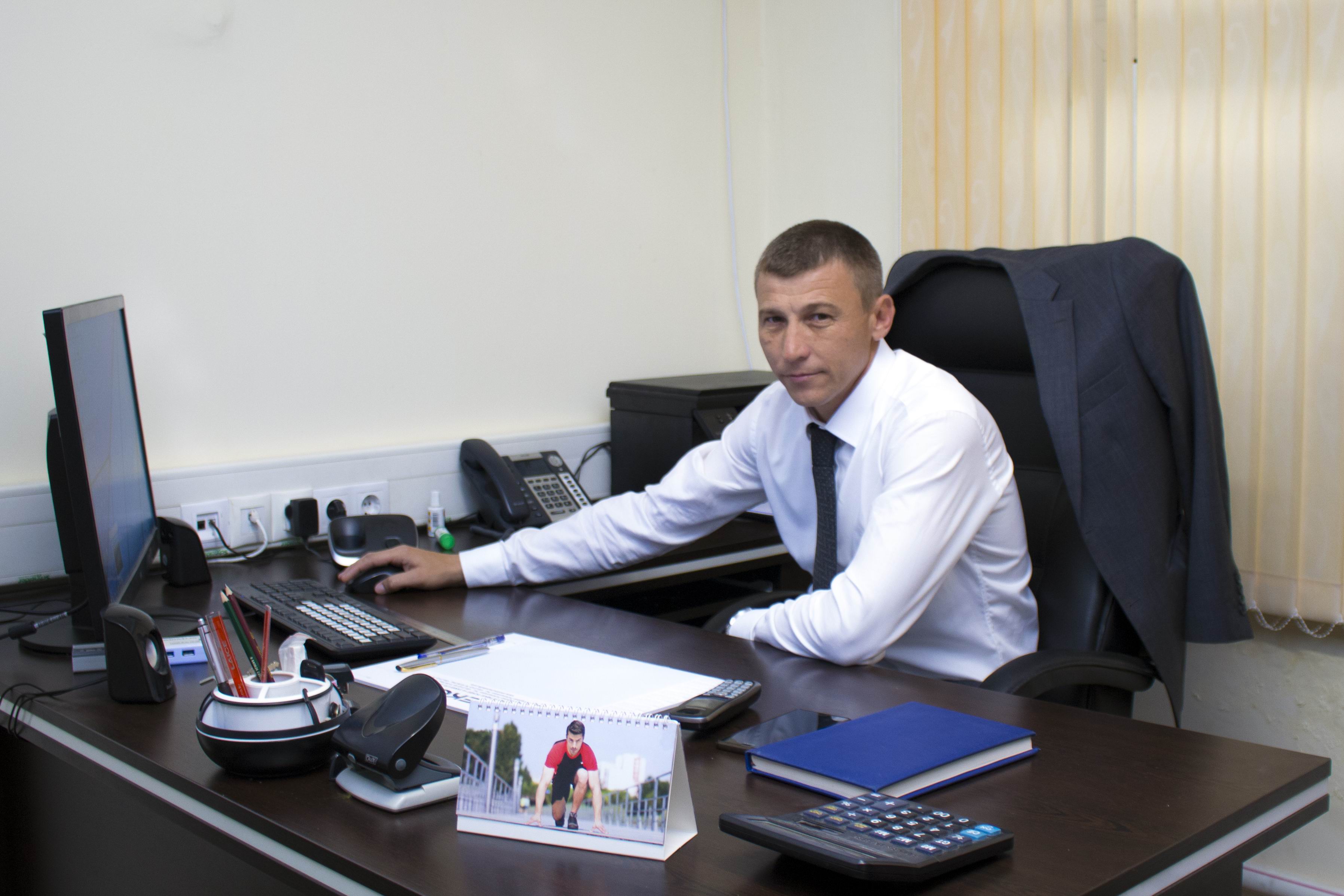 Victor Bespalov
Head of the Implementation Department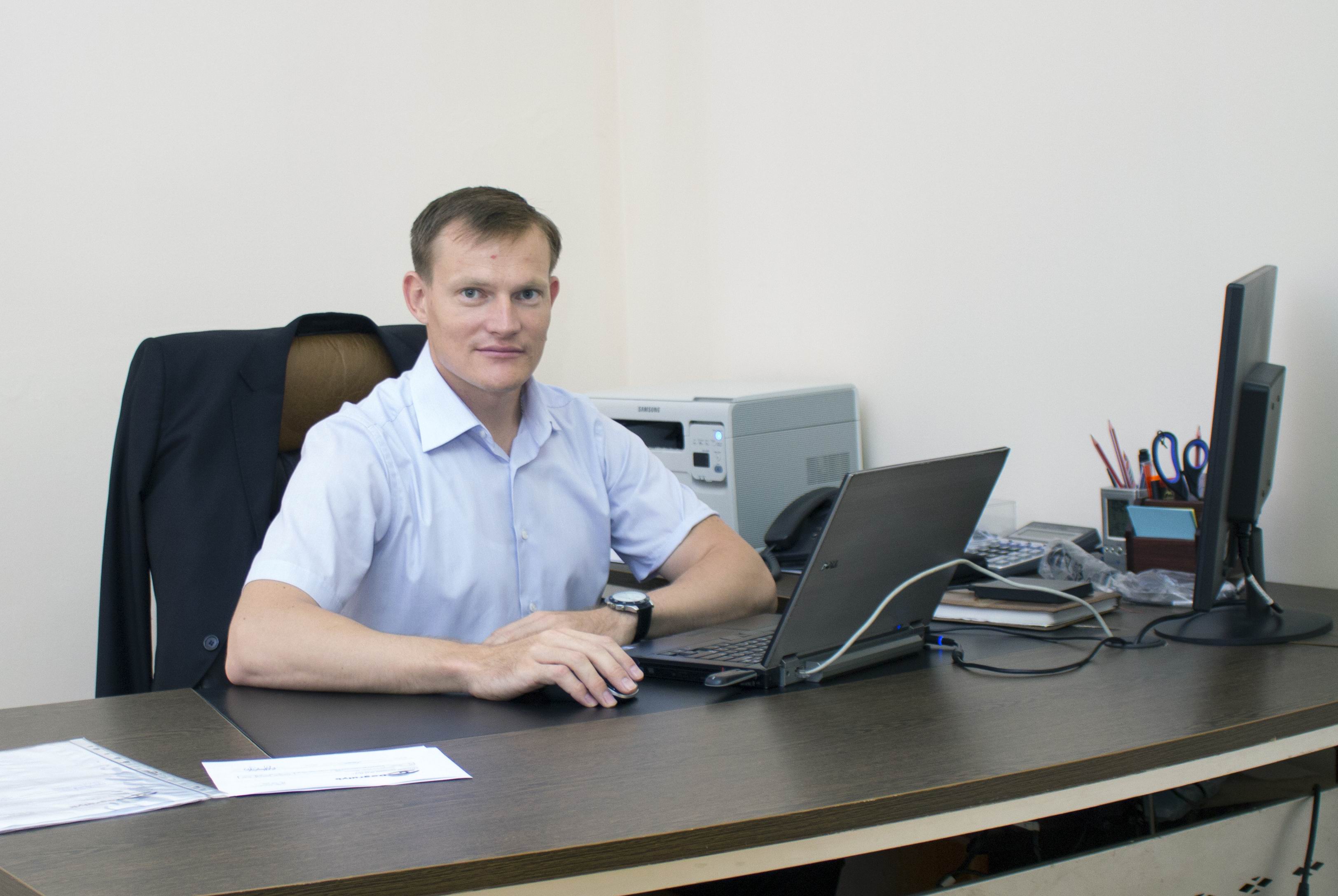 Zverkov Igor
Head of the Service Center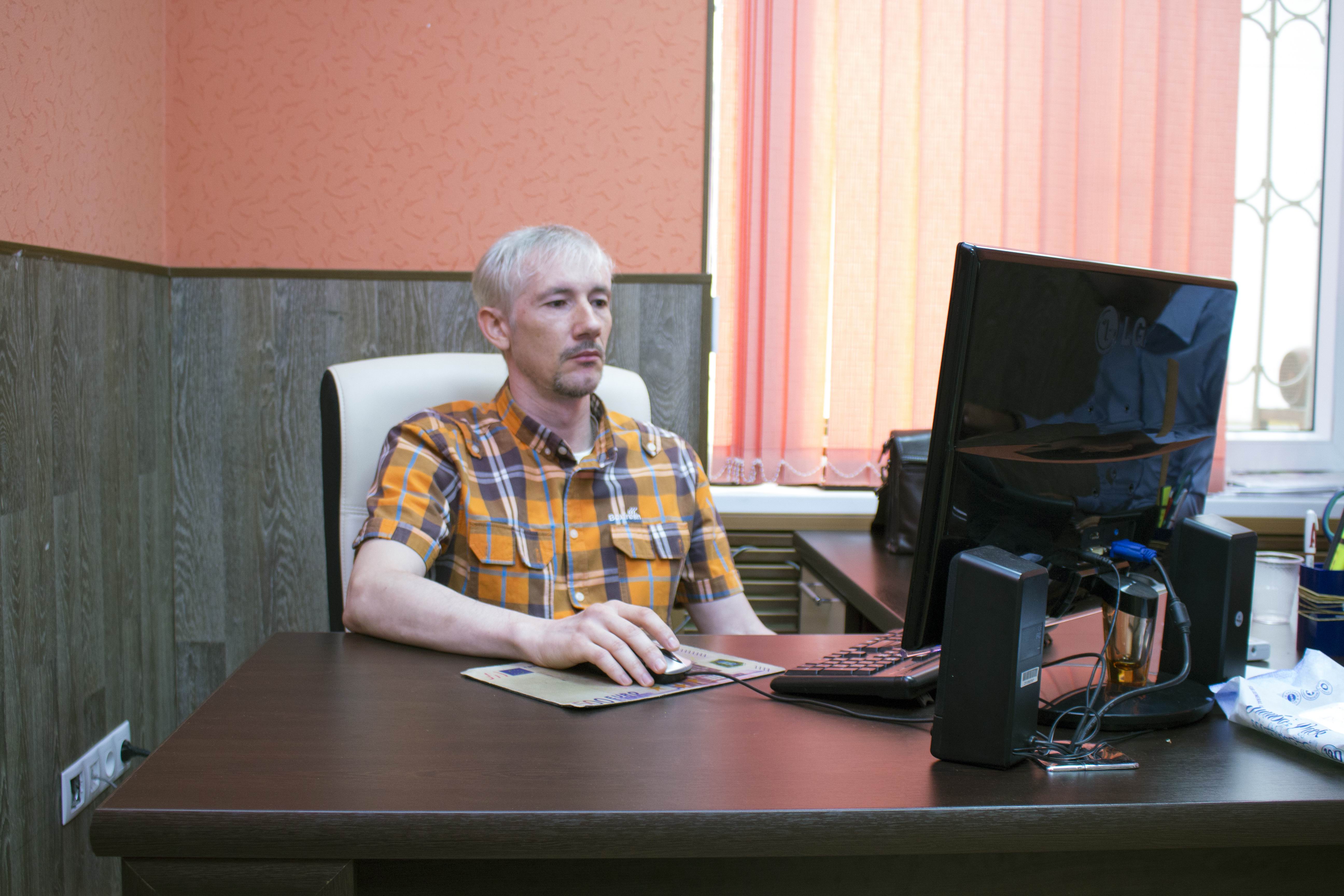 Sergei Terekhov
Designer (AutoCAD)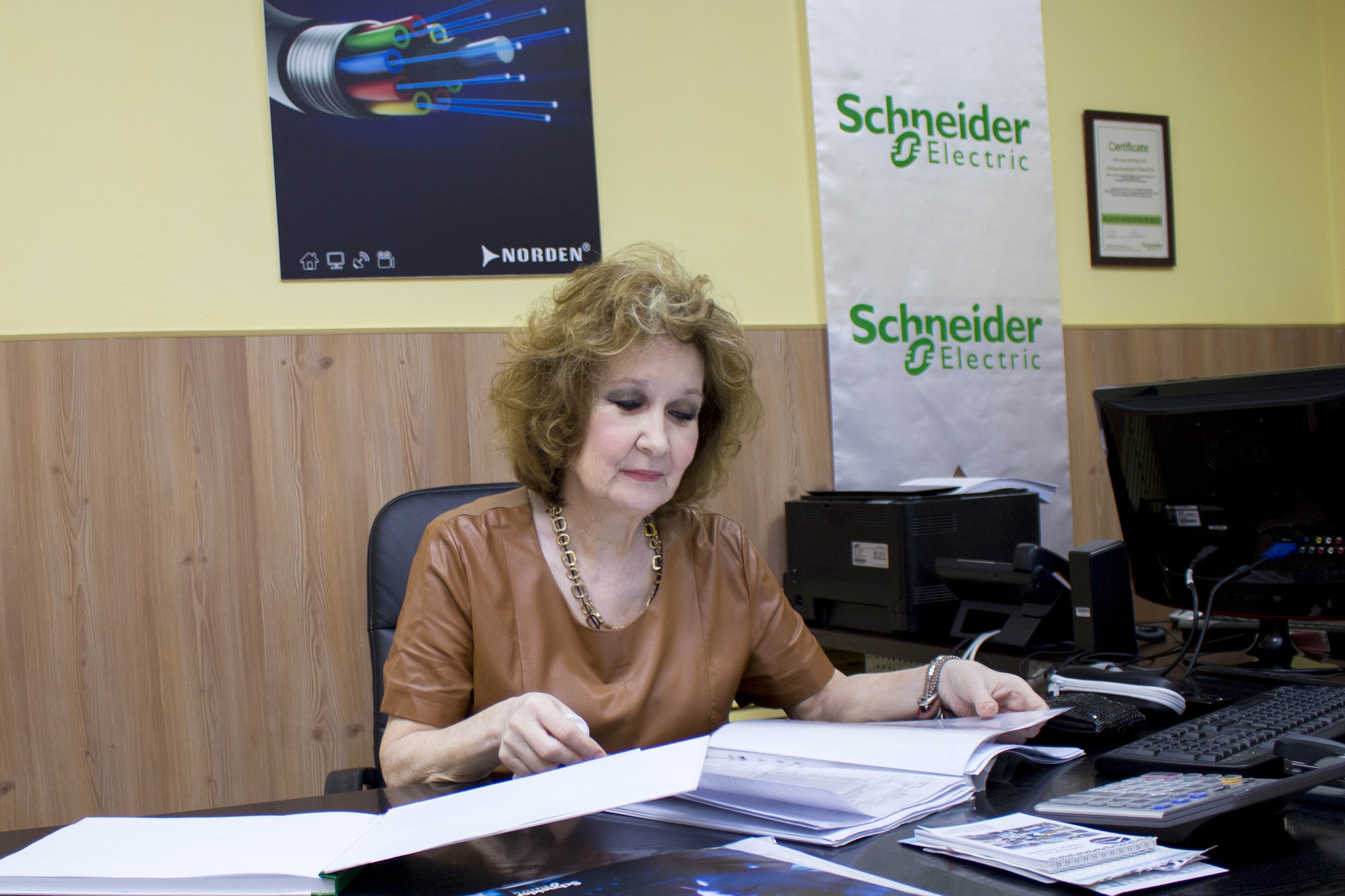 Ismailova Naylya
Accountant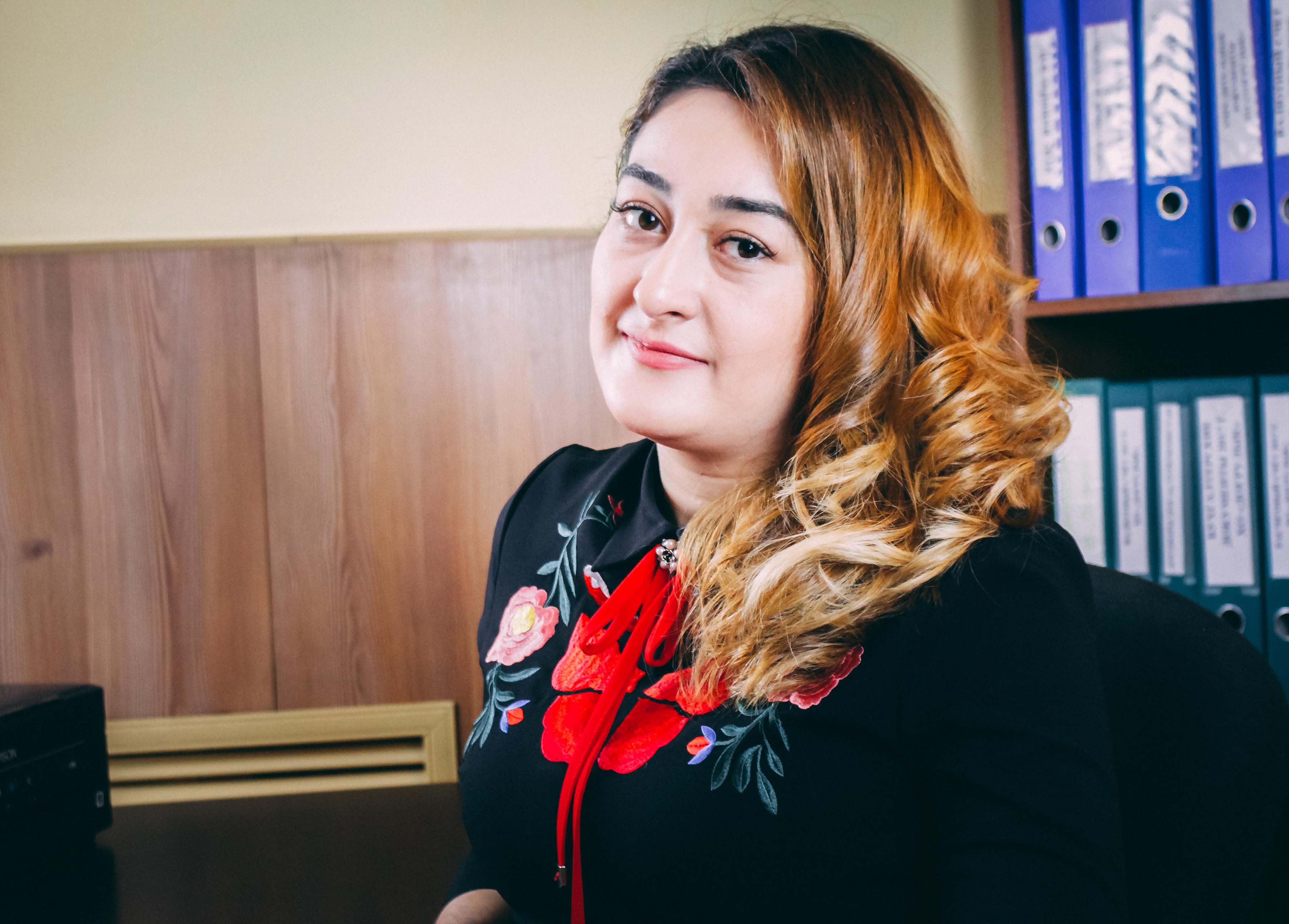 Aziza Mamedova
Accountant Assistant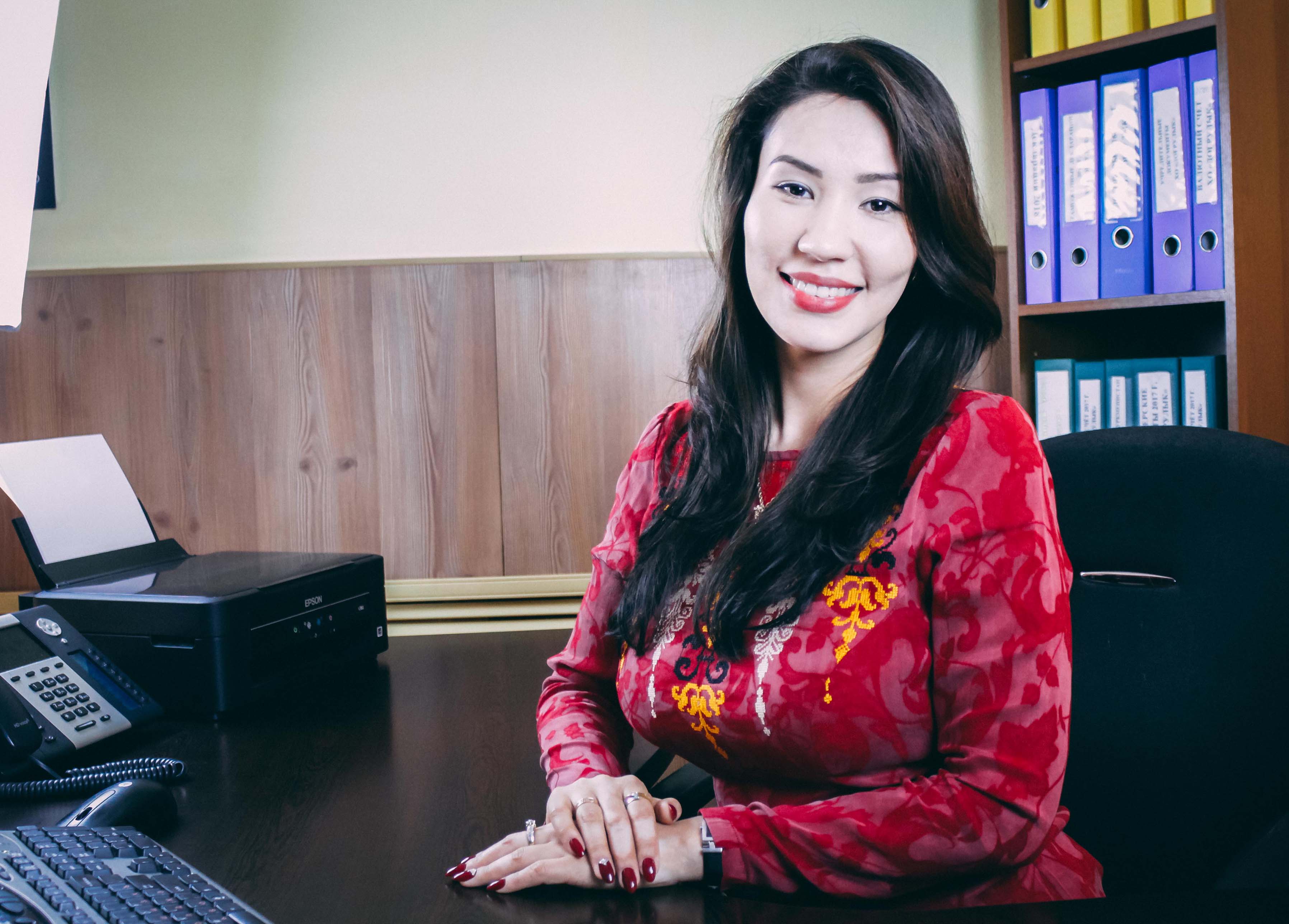 Jemal Atayeva
Office Manager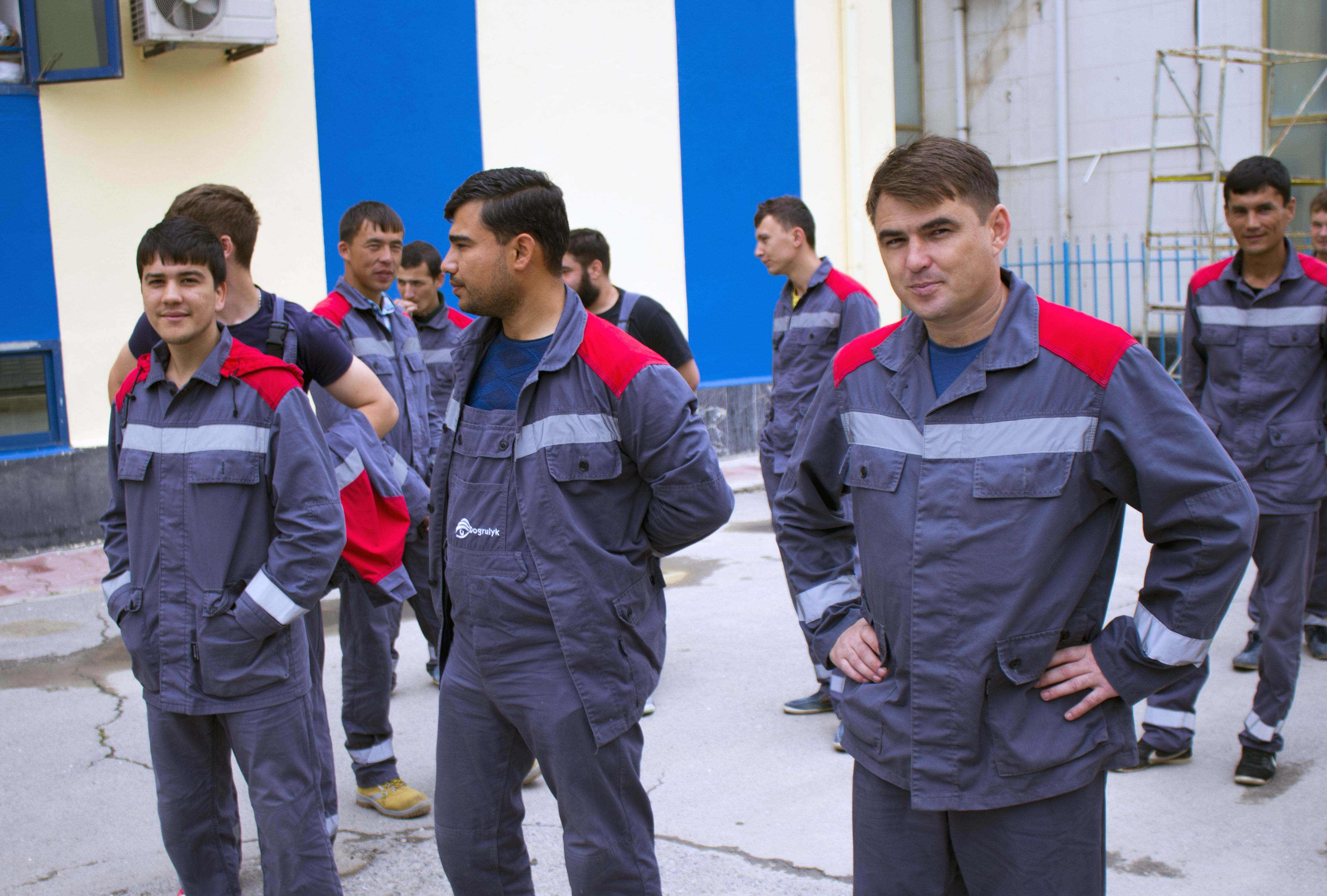 Staff of ES «DOGRULYK»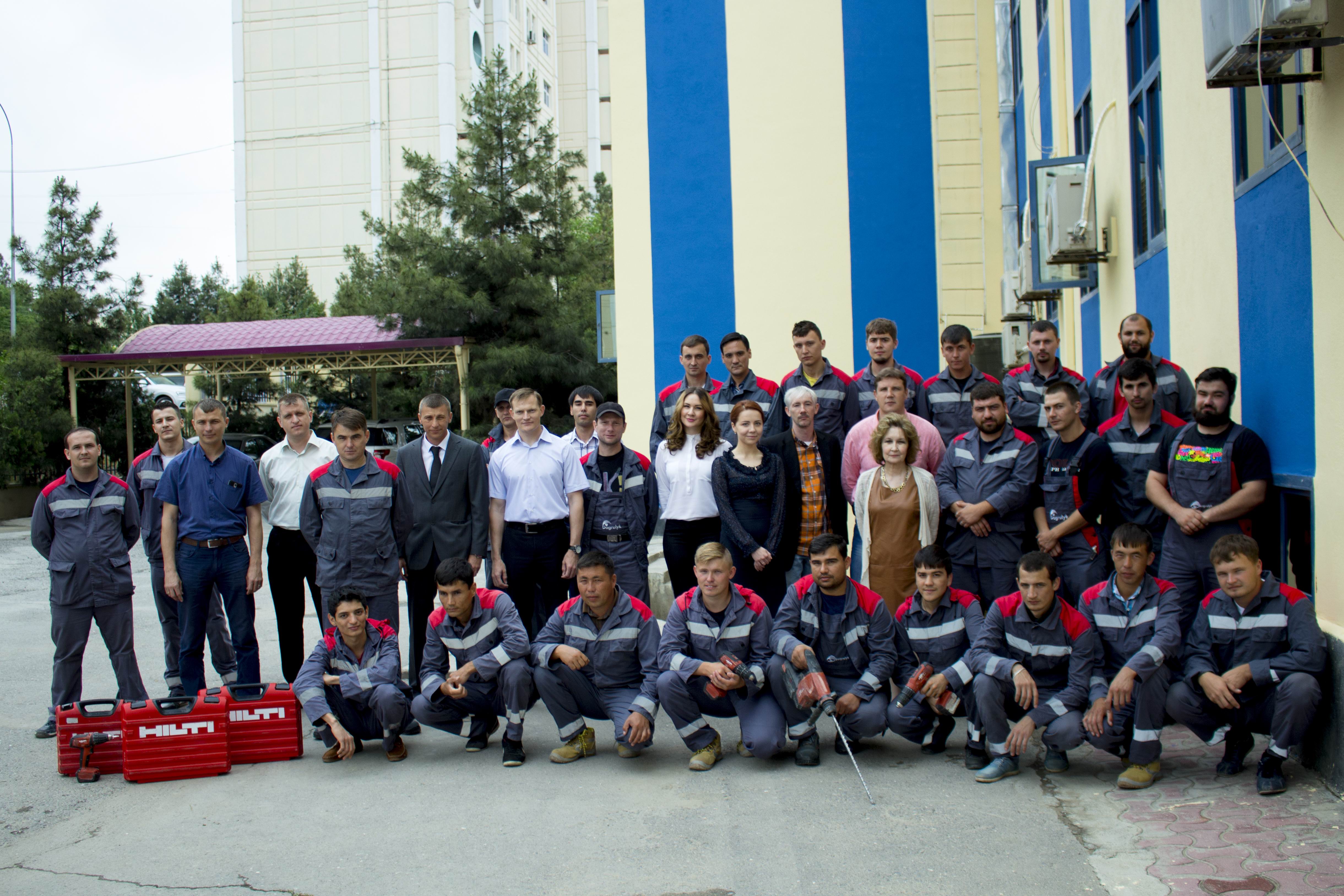 Team of ES «DOGRULYK»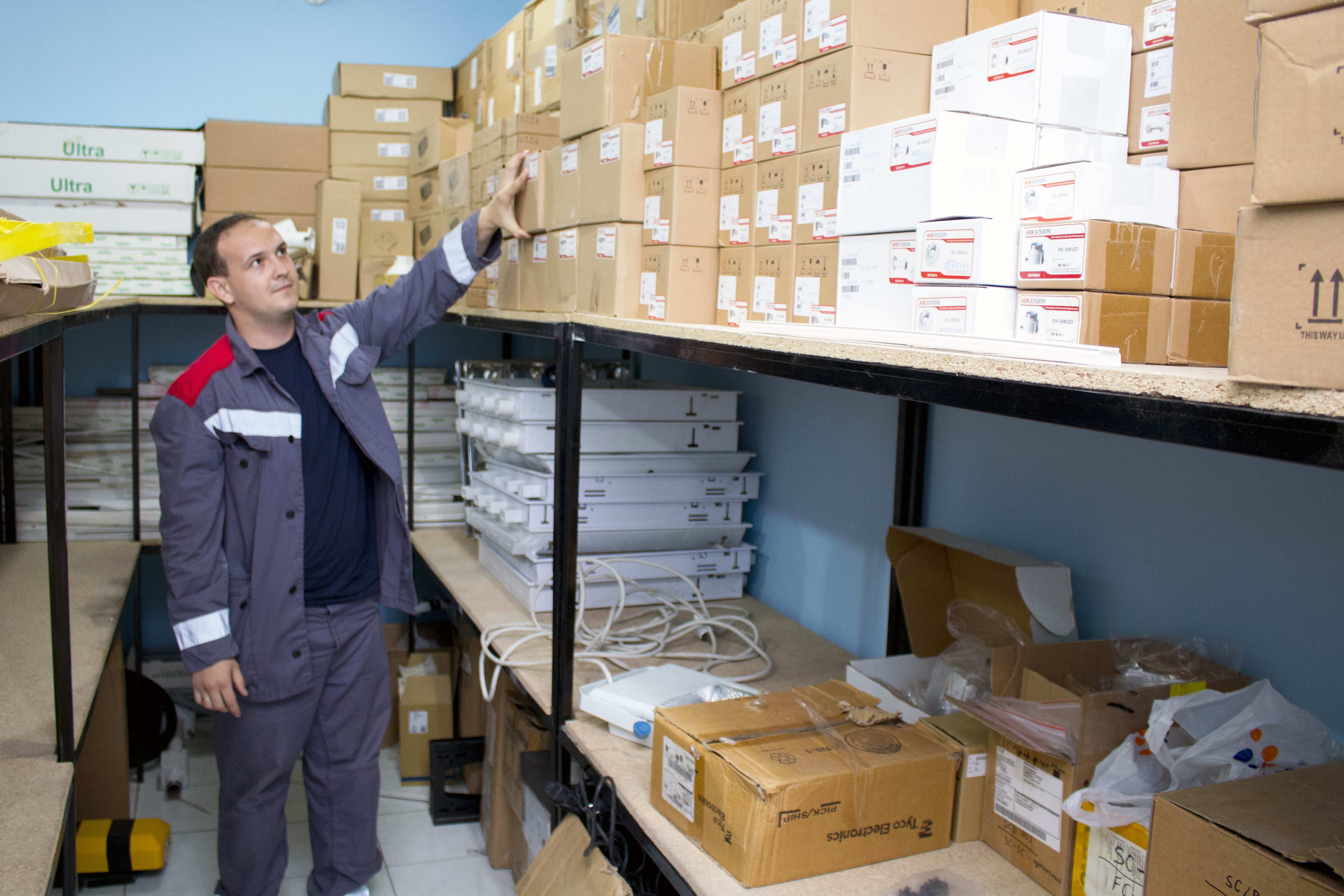 Pavel Yakunin
Warehouse Manager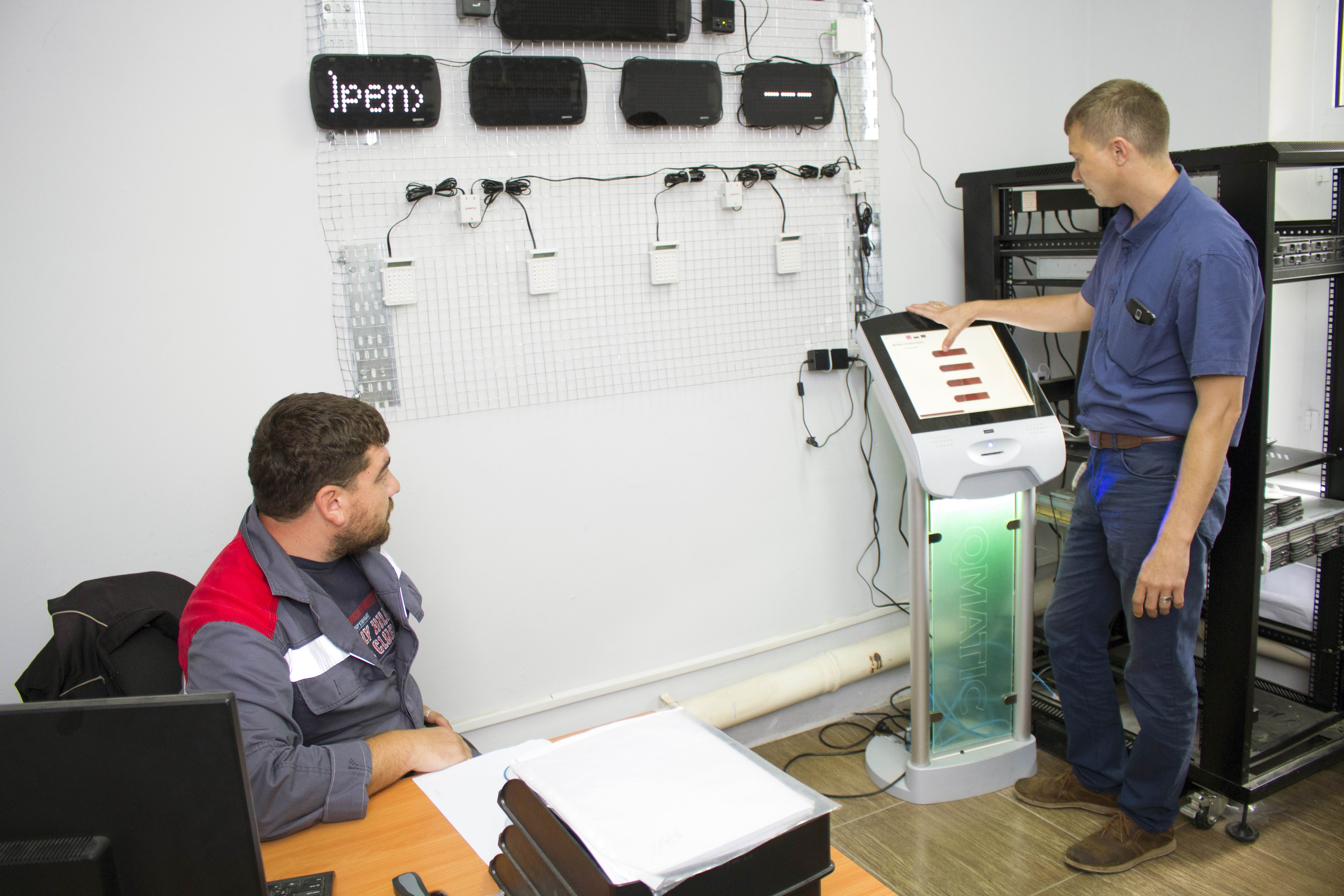 Qmatic equipment testing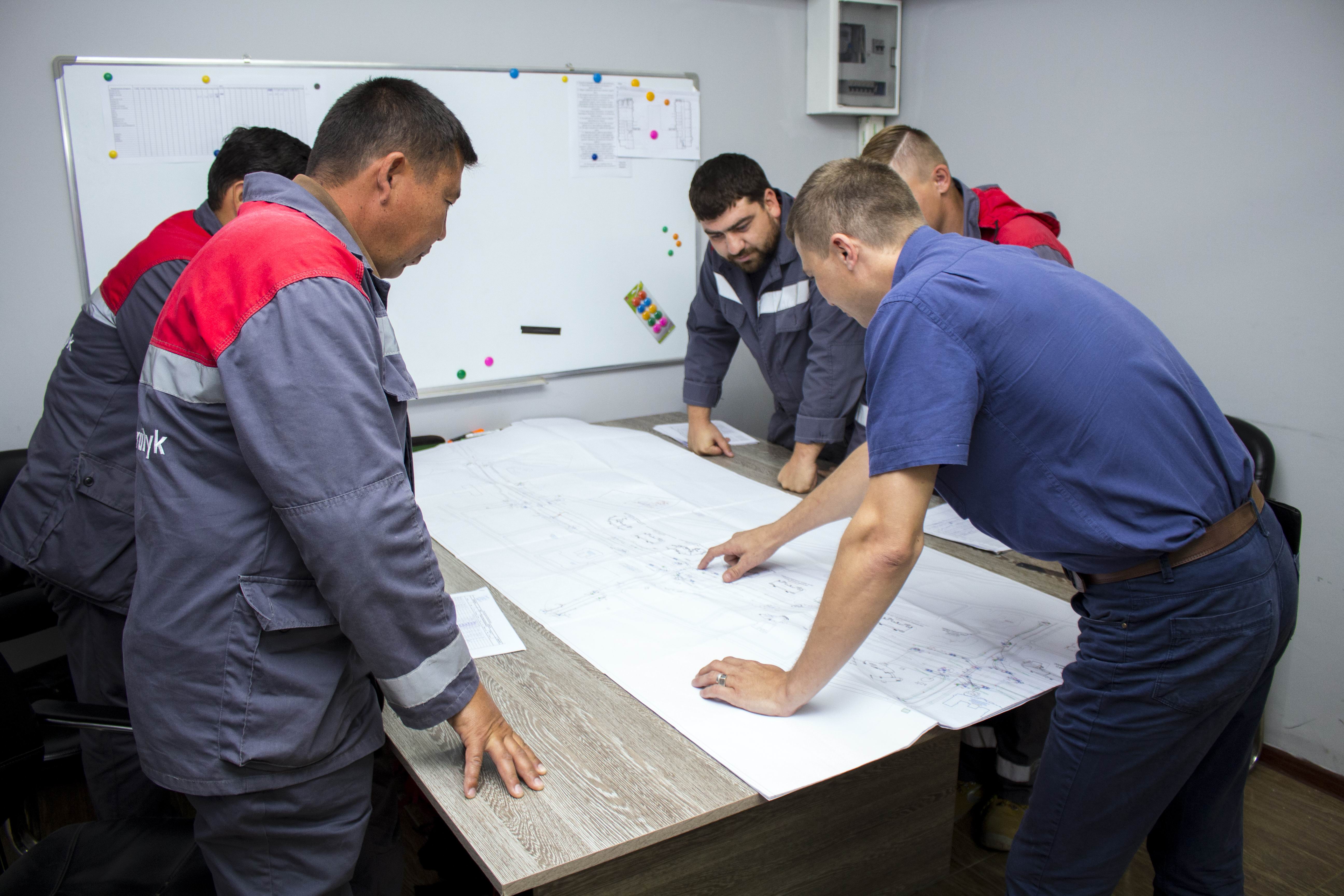 professional system design is the key to its effectiveness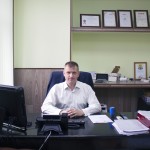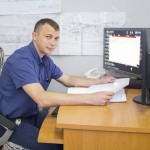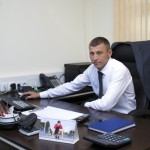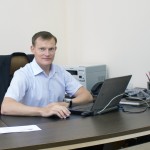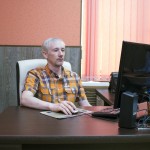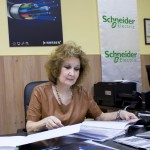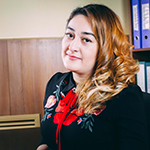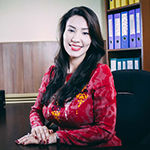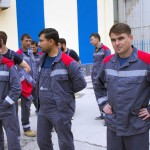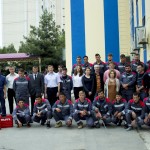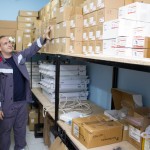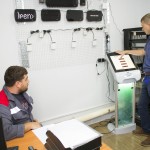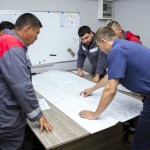 «DOGRULYK HJ»

is a business entity formed by the partnership of entrepreneurs, professionals with the higher technical education possessing the certificates of such leading companies of security market as AXIS (CCTV) and TYCO (cabling systems), having many years of experience in the development and implementation of security, industrial and special electronic systems. As of today

«DOGRULYK HJ»

is one of the leading operators and distributors of equipment and devices installed in the security systems of video surveillance, access control, intruder and fire alarm systems on the territory of Turkmenistan. Our organization has the ability to mobilize highly qualified engineering and labor forces to address the global challenges of security systems and CCTV installation. Our company selects the most effective "turnkey" solutions that take into account the customer needs, whether it is a large government organization, a construction company, a corporate client or an individual.

«DOGRULYK HJ»

actively develops the partnerships with the world's leading manufacturers of security equipment and surveillance systems. We are the authorized dealer of the world-famous Axis Communications (Sweden) brand working in the field of security and video surveillance systems development. Moreover, we closely cooperate with many leading developers, manufacturers and suppliers of video surveillance and security equipment in Europe, USA, Korea, China and a number of CIS countries. This allows us to develop and implement projects in the shortest possible period of time, and to provide direct delivery of all necessary equipment. We constantly update the range of security systems supplied to the market of Turkmenistan, which meet the highest requirements of our clinets securing their high reputation, competitiveness and stability.