Axis

AXIS COMMUNICATIONS – LEADER OF VIDEO SURVEILLANCE NETWORK MARKET.
AxisCommunications AB – a Swedish company, which is engaged in manufacturing and sales of network cameras and surveillance systems. Today the Axis company is the leader of the network video surveillance systems market. Axis does not follow the market – it sets the direction of its development. We always stay in lead, radically changing the situation. Being a leading company in this field, giving the special attention to research, development and innovations, we believe that our role is to anticipate the needs of the market, to respond as quickly as possible and always achieve the highest possible quality in all that we do.
What is the most important thing in the Axis? Quality! Quality plays a vital role in our entire value chain – from research and development to production, use and disposal of the overage products.
We adhere to extremely stringent standards in terms of stability, safety and security, providing the customers with extremely reliable, functional and convenient solutions. Finally, we apply the same high standards to the service provided to our customers. Therefore, all Axis customers can be assured that they receive the highest possible quality in everything from the beginning to an end, from an innovative technologies to the very attentive service support. All of this is the advantage of choosing the Axis.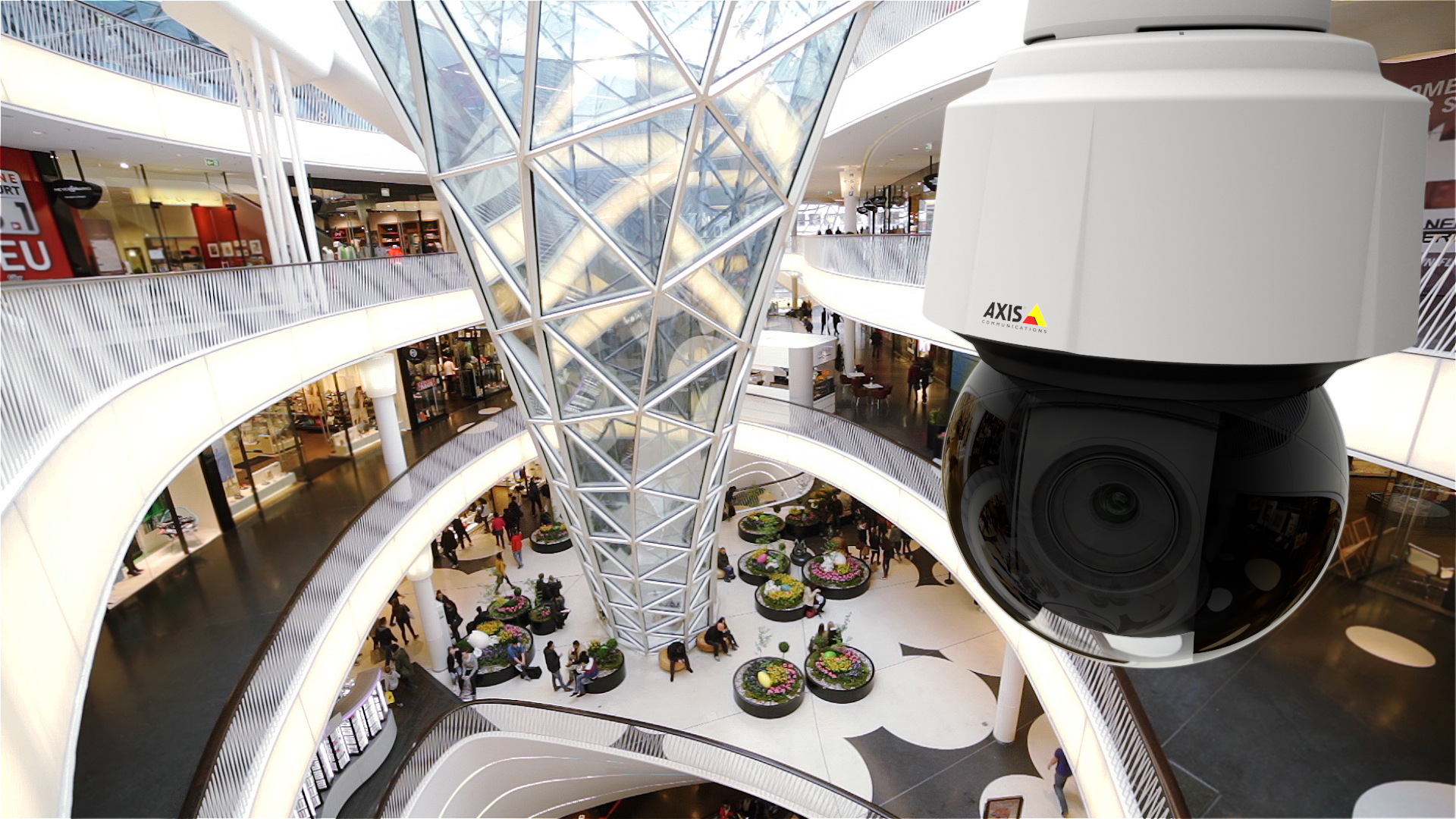 Axis Company is committed to innovative solutions, aimed at building a more intelligent, safe and secure world. From the moment of its foundation in 1984, innovation became central in all our activities. Already 20 years we work in the field of network video surveillance and accumulated vast experience both in this field and in IT in general – this is the combination considered as one of our main strengths. In conditions of growing need for solutions to build a more rational and safer world, we continue to develop products that are more complex. We are constantly improving the light sensitivity, dynamic characteristics, color reproduction and resolution of our network cameras. We also develop the technology of thermal network cameras and network cameras with a panoramic view of 180 and 360 degrees.
Axis offers a wide range of professional video surveillance tools based on IP-technologies. Our security cameras, video encoders, accessories and access control tools are developed on basis of open industry standards. Ease of integration of these devices with software for video management, both developed by Axis, as well as by our partners, allows you to create a comprehensive security system or video surveillance.
More information about Axis and its technologies at: www.axis.com/ru/