«MACROSCOP» – PROFESSIONAL SOFTWARE FOR IP CAMERAS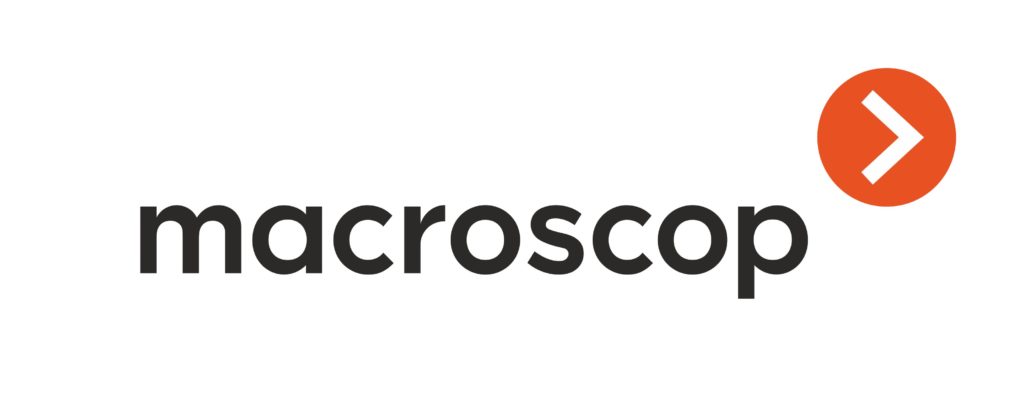 «MACROSCOP» – PROFESSIONAL SOFTWARE FOR IP CAMERAS
Macroscop – is a professional software for video surveillance, performing processing, analysis, storage, display of video data. Macroscop has begun his work in 2008. It began when the founders of the company had two scientific ideas, which today allow solving the problem of analyzing the huge amount of data received from CCTV cameras.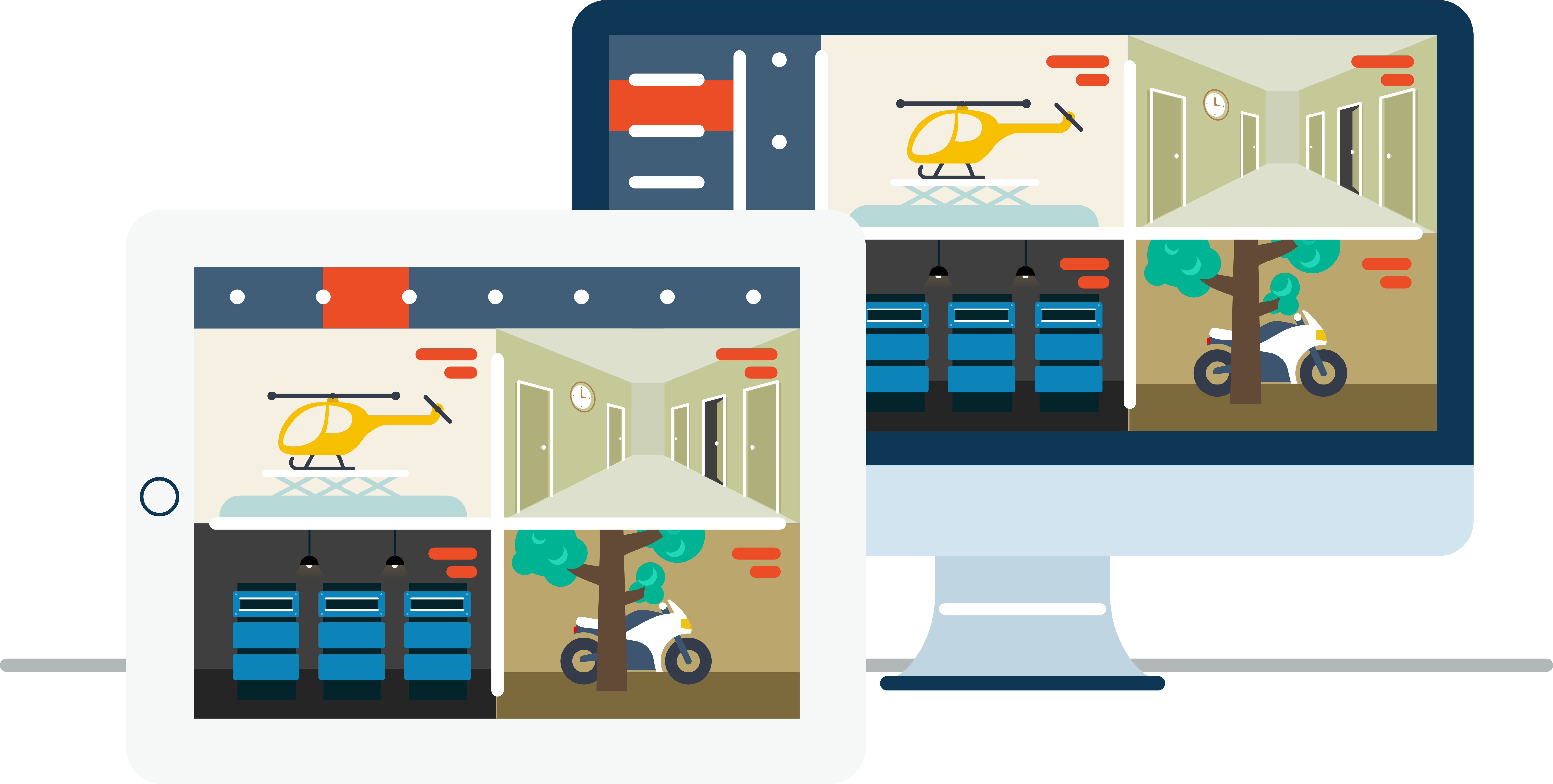 Under the control of Macroscop products, operate more than 300,000 IP cameras in more than 23,000 video systems. The partner network of the company unites more than 3000 distributors and system integrators in 27 countries of the world like Russia, France, Great Britain, USA, Australia, UAE, Nigeria and etc.
In Macroscop, each development is closely related to the consumers' experience. Developers at each stage of the release of the new version communicate with users, so that the new or improved function as much as possible corresponds to the real needs, bears maximum benefit in usage.
As a result of close contact with consumers, testing the new function of each program for convenience and clarity, you can use a product that meets real needs and has convenient interfaces and convenient functionality.
Benchmark is the authoritative British magazine on security systems, where the specialists regularly carefully test the software products of the world market leaders in real conditions. They revealed Macroscop as an easy-to-install and customized software product among a few manufacturers.
More information about Macroscop: https://macroscop.com