LAICE

LAICE – THE PROFESSIONAL EQUIPMENT FOR VIDEO SURVEILLANCE SYSTEMS.
The Korean company LAICE Electronics is one of the leaders in design and manufacturing of professional solutions for video surveillance systems. The company founded in 2004, in Seoul, by engineers and other experts with extensive practical experience in the field of video processing and the development of video cameras for closed circuit television systems (CCTV).
The company's motto: "The company, which offers the best solutions for the success of its customers" became the basis of company's work. Therefore, following the wishes of its customers, the company always makes every effort to develop better products, to raise the standard of the production and the service level.
The use of the most advanced electronic components, innovative technologies and engineering solutions, stringent quality control, modern and stylish design – these are the components of success that allowed LAICE to become a reliable partner for many world famous brands, which are suppliers of integrated CCTV solutions.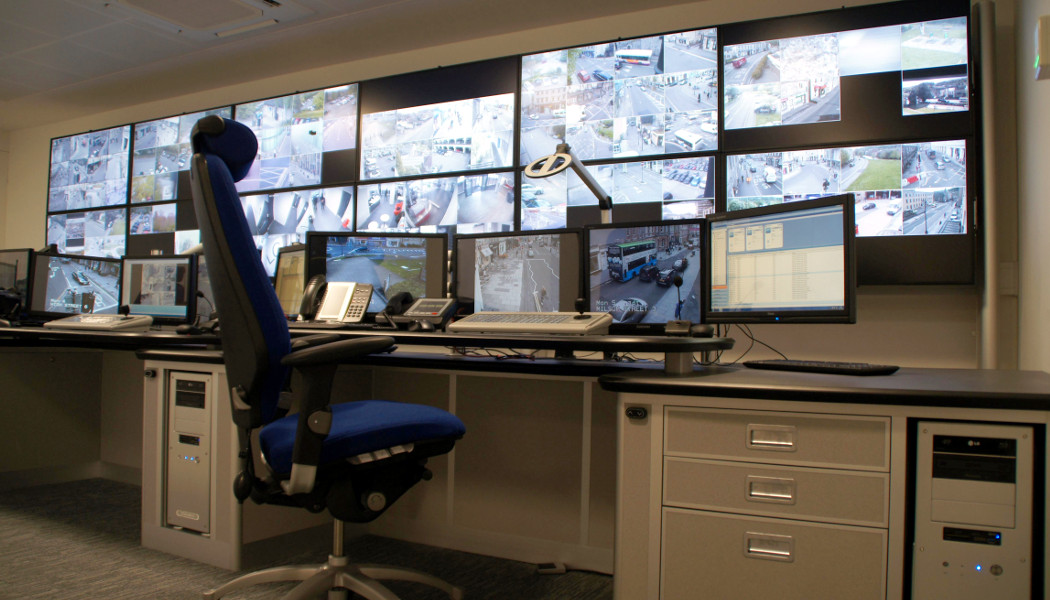 Nomenclature of LAICE equipment includes a wide range of cameras of standard design, dome cameras for indoor and outdoor installation, cylindrical camera with IR illumination, and high-speed dome cameras. The company also produces LED monitors and accessories. In the near future, the company will start the mass production of economy class digital recorders, high-definition camcorder line HD-SDI (the protocol support of SMPTE292M ) and professional recorders for video systems with high demands to the performance and functionality of the applied equipment.
More information about the company LAICE, its products and technologies at: https://laice.su/