PERC
o

– Russian leading manufacturer of the turnstiles, access control systems, security gates, railing systems, electronic locks and other security equipment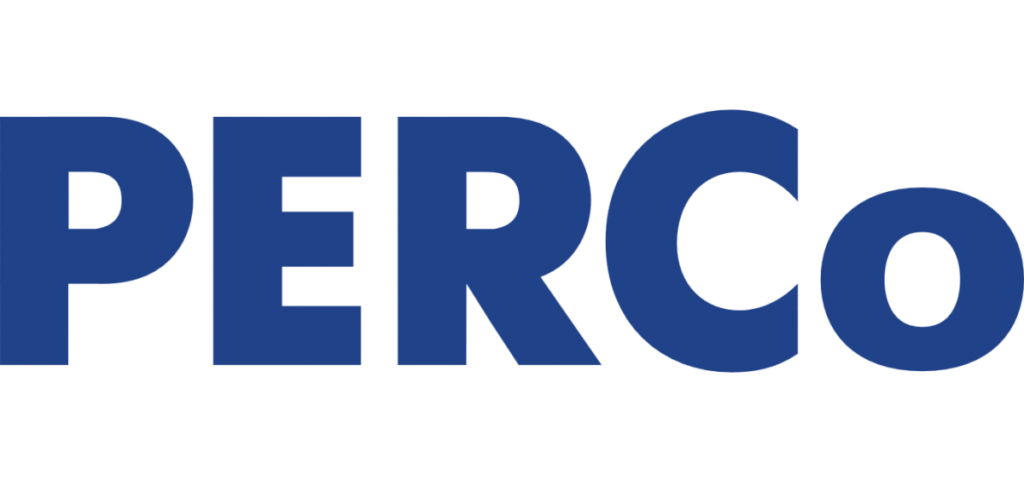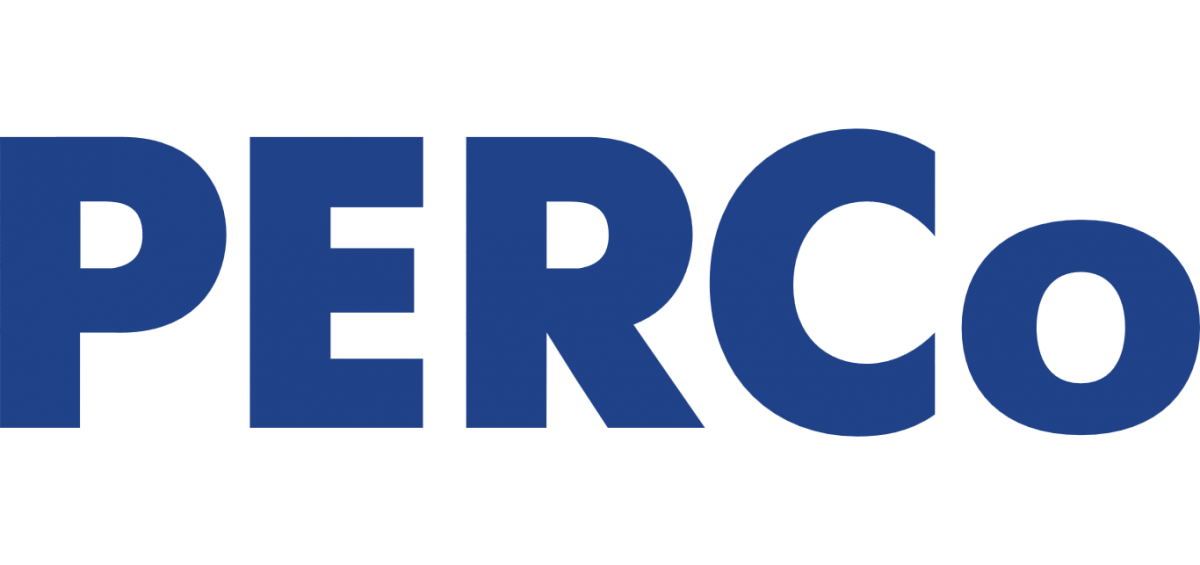 PERCo
is the Russian company which has not only production facilities, but also has its own engineering and design facility base. This company specializes in serial production of security equipment for more than 30 years.
PERCo
products are high-tech solutions in the field of Access Control Systems, which are known not only in Russia, but throughout the world due to their quality, reliability and competitive prices.

All manufactured goods have confirmation of compliance with the safety requirements of Russian and EU standards, which apply to equipment designed to organize security at a particular enterprise, organization, etc.
All new products are passed through general tests, through source and climate tests, electrical safety tests, tests for electromagnetic compatibility and fire safety.