Equipment for automatization of the parking lot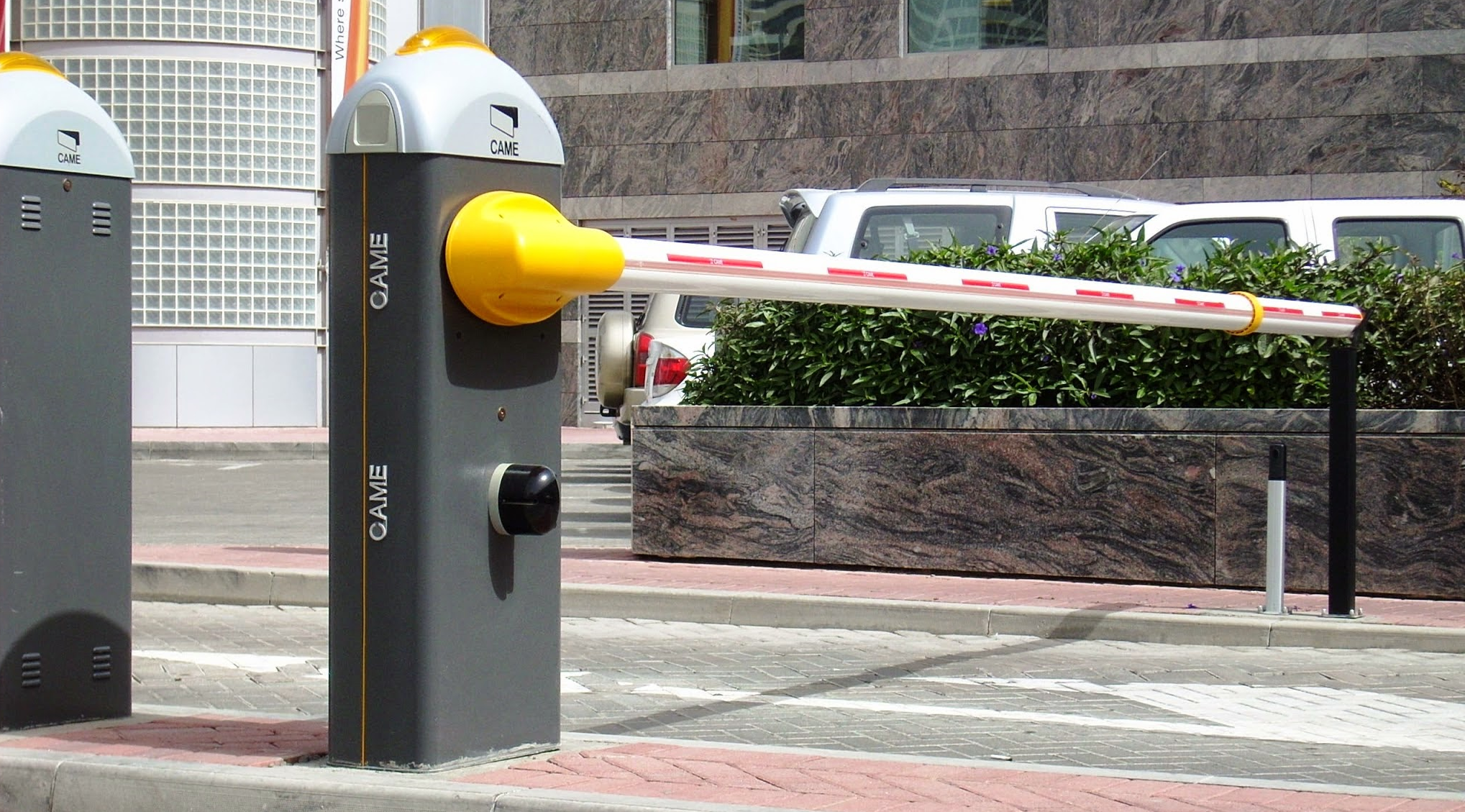 Increase in population of the cities and the growth of its well-being contributes to overflow of vehicles and lack of parking spaces. Under the conditions of increased demand for parking space, the unorganized parking leads to traffic jams. Parking becomes a profitable type of business. An opportunity of collecting the additional fees and charges from the vehicle owners comes forth for the state, for municipal authorities, as well as for private businesses.

ES «DOGRULYK» offers ready solutions for the full automation of the parking lot on the basis of the equipment of the world famous manufacturer CAME. CAME produced equipment is the advanced technology, perfect quality, absolute reliability, ease of use and durability.

Our professionals have the experience and knowledge to solve problems of any complexity and volume. We are ready to offer solutions for the automation of a small parking lot as well as the complex technological solutions for large sites that require additional features – the parking navigation system, integration with access control systems, video identification and others.

Parking Lot Automatization Systems offered by ES «DOGRULYK» are built with the most modern engineering approaches and can be easily adapted to the requirements of the customer; they are clear and easy to use. Upon request, we can configure any number of parking devices such as automatic cash registers, entry and exit racks, pedestrian readers, manual cash registers. At the same time, the system could be further expanded both quantitatively – by adding the new points of passages, and qualitatively – by replacing equipment with more advanced one.

The integrated solutions for parking automation from the

ES «DOGRULYK»

allow:
to automate the control of entry and exit of transport to/from the parking lot;
to detect fire in the shortest possible time;
to improve security and ensure full control of the situation in the parking lot;
to prevent the theft of vehicles by means of automatic video identification system of the cars at the entrance and exit;
to provide a higher level of service and ease of use of parking facilities;
to minimize or completely eliminate the human intervention in the functioning of the parking lot;
to reduce staff costs;
to obtain full statistical information for the owners of parking;
to monitor the situations in the parking system online.
We make parking easier for users and cost-effective for their owners. Entrust the automatization of your parking lot to the reliable partner!
For the further information, please contact our managers by phone:
(+993 12) 93-67-77