OFFICIAL PARTNER OF QMATIC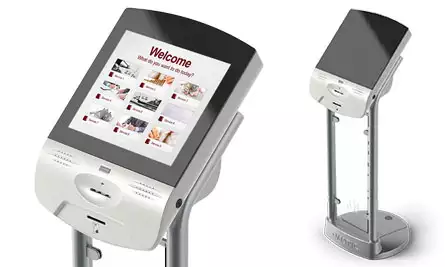 Year after year, the ES «DOGRULYK» improves itself in the use of new technologies. Once again, we have proved our competitiveness! Our company has become an official partner of Q-MATIC Swedish company (e-queue).
For more than 30 years, Qmatic is a world leader in the organization of an efficient and quality service and offers solutions to enhance customer satisfaction.
Qmatic is the pioneer in the management of queues, and today, it is one of the world's leading companies in the field of quality management for customer service. Nowadays the Qmatic systems operate in 122 countries around the world. The products and solutions of QMATIC are aimed at creation of the most pleasant route for the customer. Qmatic products will help you improve the quality of service, making the customer route quick and continuous.